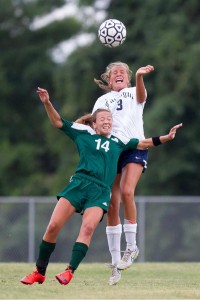 Hi Everybody!
Good News: the books have shipped, orders keep coming in, and the opportunities to get the word out about WHEN GIRLS BECAME LIONS are taking shape. But we need your help!
We know that friends who tell other friends about the books they read and the issues they support builds buzz. Lots of it.
So would you please tell your friends to LIKE our Facebook Page?! Our goal is to get 500 LIKES in the first month of distribution, and we're almost there! More LIKES equals more buzz, more book sales mean more opportunities for book lists and more respect for women athletes.
One more thing: we're hoping WHEN GIRLS BECAME LIONS doesn't just sell out—though of course we'd love that (don't forget to buy your print or e-book here!)—but that it fuels a movement for more conversations, and more novels and stories that feature women athletes as the protagonists. 
So heads up! Game's on. And you're part of the team!